Why the Age of the Debt Matters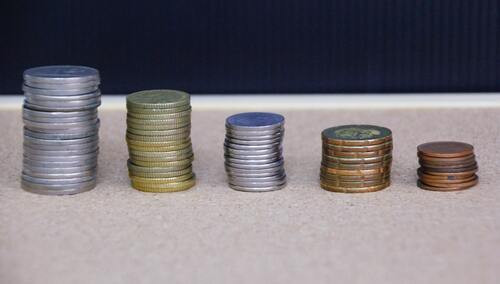 Have slow paying customers become debtors?
Are you considering using business debt collection services?
As a creditor, you're bound to experience nonpayment. Sometimes the busy nature of your industry may put collection efforts on hold, or maybe you tried collecting by yourself and got overwhelmed. Your frustrations are valid! Debt collectors are here to take the stress off you and help you collect what you're owed!
The age of the debt does play a role in your potential return – its age is directly proportionate to its collectability. The older the debt is, the harder it is to collect.
Here's how the age of a debt can affect the collection rate:
At Due Date: 94.9% collection rate
After 30 Days: 89.9%
60 Days: 81.3%
90 Days: 69.6%
6 Months: 52.1%
9 Months: 39.1%
1 Year: 22.8%
2 Years: 9.3%
The best time to contact a debt collector is within 60-90 days of the invoice due date. This will help you get the maximum recovery!
Business Debt Collection in Michigan
As a business owner, you shouldn't have to chase debts. Let us do it for you.
If you need help with business debt collection in Michigan, contact us or call us at (248) 370-8160. Our expert debt collectors can answer your questions and help you decide your next steps. There's no fee unless we collect!