About Us
Ross, Stuart & Dawson, founded in 1975, is a worldwide leader in the Accounts Receivable Management industry. As an ARM provider, we speak the language of credit risk management in which our mission is to increase cash flow, minimize credit risk, expand sales safely, and increase the profitability of every client. To provide the best service possible, it's imperative we understand what makes each organization unique. By initially taking the time to learn about a client's products, services, and operation, we can identify the gaps and weaknesses in their credit risk management system. This in turn allows us to implement the credit tools, procedures, and improvements that will fulfill every client's credit risk and debt collection goals.
A few things our clients tell us they like most about our commercial collection agency:
RSD is 1 of only 26 agencies worldwide to earn Certified Agency status through the CLLA (Commercial Law League of America). Check out their website: https://clla.org/why-you-should-become-a-clla-certified-collection-agency/
Our ability to collect all domestic and international claims through our global associate network
Results & Professionalism
Every employee in our agency is a Certified Commercial Collector.
Ability to log into our client web portal 24/7 for:

up to the minute account updates
downloading status reports from our website
placing claims with us
improved flow of communication and information
Management Team
The RSD Team is comprised of highly qualified professionals who are not only thoroughly trained and experienced in credit risk management and debt collection, but are also very knowledgeable in the areas of business, finance, trade, commercial law, and psychology. In addition to being well-rounded business professionals, we are consultants who can analyze, communicate, negotiate, and resolve difficult and complex credit and collection issues.
Our agency has been designated a "Certified Agency" by the CLLA (Commercial Law League of America) and endorsed by the International Association of Commercial Collectors. This unique mark of distinction is given after an extensive assessment process has determined that our firm exceeds their stringent guidelines for quality, ethics, compliance, technology, security, and professionalism.
Lee VandenHeuvel, President / CEO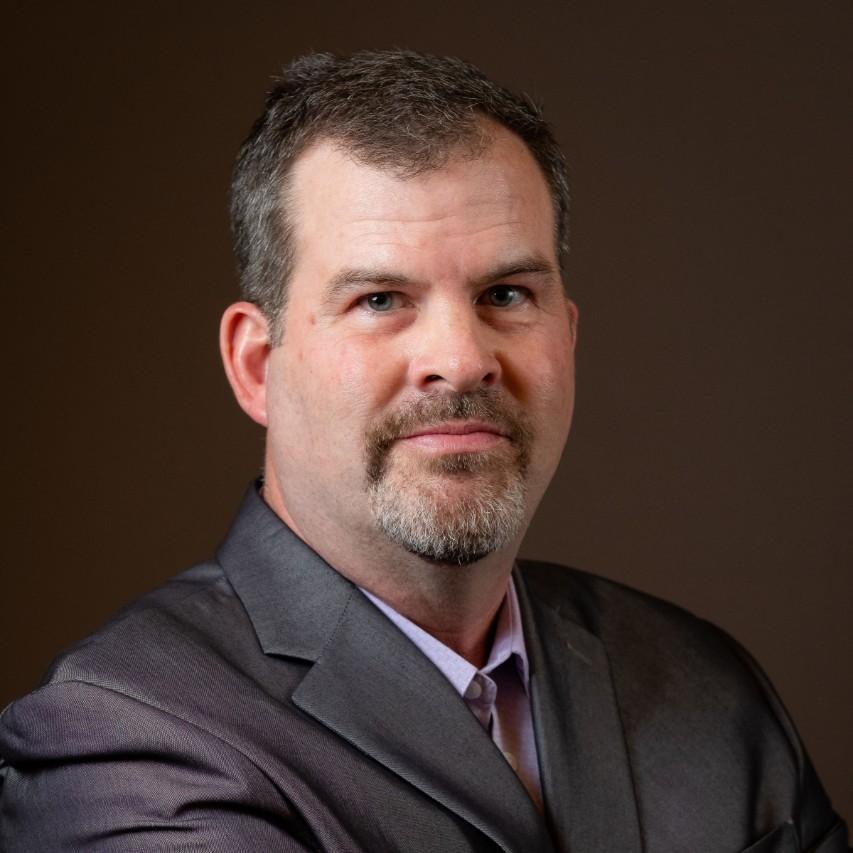 Born and raised in Michigan, Lee graduated from Michigan State University with a Bachelors of Arts degree in Marketing. Upon entering the business world, Lee eventually found his calling in the credit and collection industry. Since 2005 Lee has been at the helm of Ross, Stuart, and Dawson. Through his vision, leadership, and perseverance, Lee has brought the firm to world-class status in which "Total Client Satisfaction" continues to be his most important goal. Lee is very active in the credit and collection industry and has served as a board member of the International Association of Commercial Collectors and presently serves on several of its committees. When not working on the business, Lee enjoys traveling with his family and friends and rarely turns down an opportunity to play golf or tennis.
Jim Storti, Collections Team Leader
Jim comes to Ross, Stuart, and Dawson with over thirty five years of experience in the commercial collection and insurance industries. Prior to coming to RSD, he worked both in special investigations and collections for a major commercial insurance company. Prior positions included Credit & Collection Manager and Special Investigation Specialist. Jim has experience in large and complex commercial collections and fraud investigations. His combined collection and investigation skills has been very valuable in collecting accounts for clients. Jim graduated at Central Michigan University with a BBA in Business Administration and Management. He was a past board member with National Association of Credit Management (NACM) and the International Association of Special Investigation Units (IASIU), Michigan Chapter. Prior education includes; Chartered Property Casualty (CPCU), Certified Insurance Fraud Investigator (CIFI), Fraud Investigator (CIFI). Jim enjoys spending time with his wife and family and enjoys traveling, especially the west side of the State of Michigan. He enjoys working with RSD and happy to be part of the Team.
Doug Muller, Director, Business Development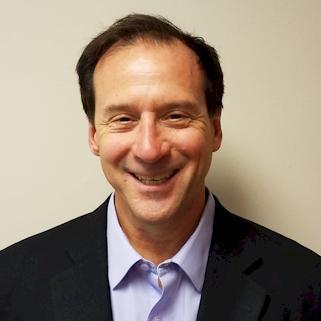 Doug comes to Ross, Stuart, and Dawson with over thirty years of experience in the commercial collection industry, of which the past twenty years have been successfully spent in commercial collections, insurance subrogation claims, and business development. In addition, Doug's extensive experience has an invaluable and in depth credit risk management expertise resource to clients. Doug and his family share diverse interests in sports, classic cars and real estate.