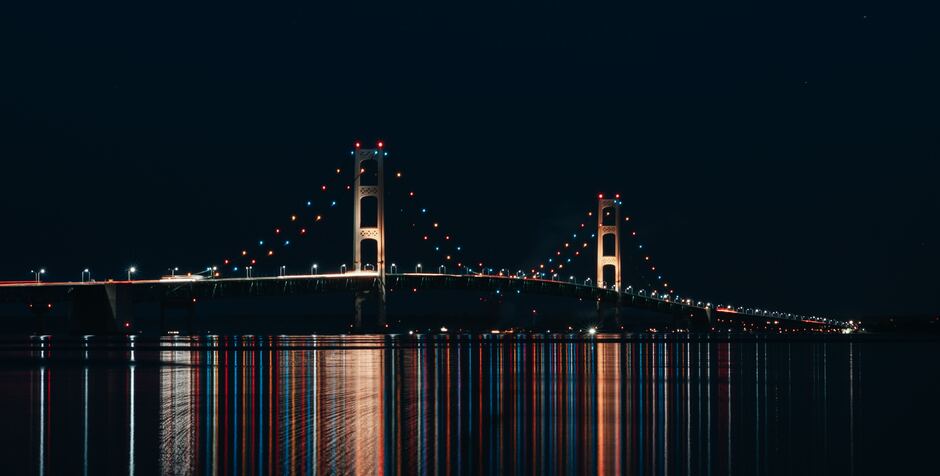 When it comes to commercial (B2B) debt collection, companies entrust their delinquent accounts to Ross, Stuart & Dawson. As a debt collection agency with 40+ years of successful results and a CLLA certified agency status, it's easy to see why. Transfer the burden of bad debt collections to the pros. We have the experience you need to professionally handle your commercial past due accounts.
Let Us Help You with Your Collection Needs
At Ross, Stuart and Dawson, we are a commercial collection company that is glad to serve clients from around the world using our highly effective commercial debt collection strategies.
Not located in Michigan? No problem! RSD can collect from every state.
We'll update you at every step in the collection process through our online portal. Through the portal, you can securely place a claim, upload documents, export reports, and check your claim status in real time.
Please note that we specialize in commercial debt collection, not consumer. Learn the difference here.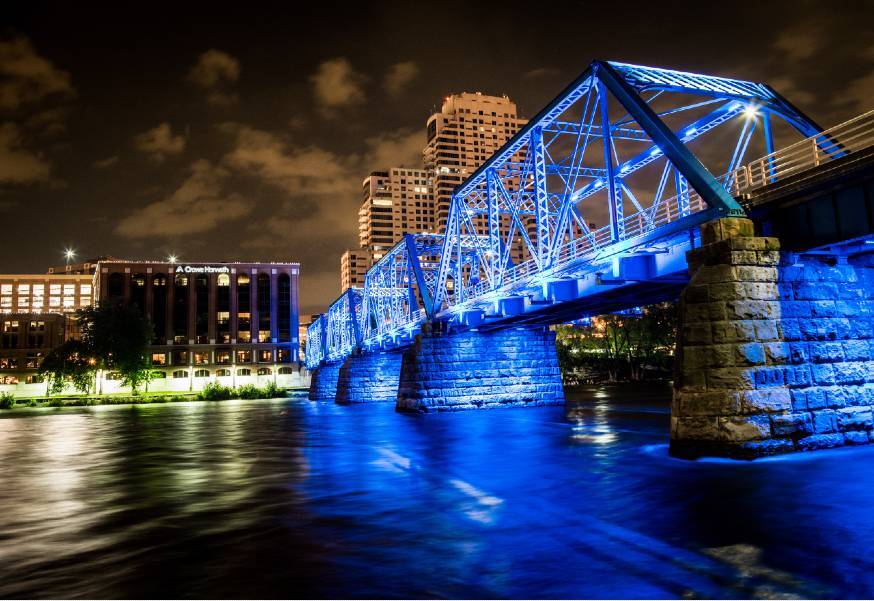 I have worked with several debt collection agencies throughout the years. None of them have the track record for recovering our payments from delinquent accounts like RSD! —Accounting Manager, Civil Engineering