How is Skip Tracing Used in Debt Collection?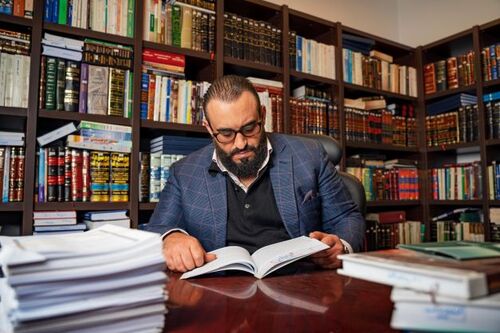 What do you do when a customer doesn't pay?
What if your invoices come back marked "return to sender?"
And where do you start if they've just disappeared?
If you need help with business debt collection in Michigan, skip tracing might be your next step.
What Is Skip Tracing?
Skip-tracing is the process of finding debtors who have disappeared – skipped town. It's a series of steps designed to verify and/or correct creditor information before searching a variety of sources for new information that may help find that debtor. Some possible resources include:
Court records
Credit reports
Criminal background checks
Job applications
Loan applications
Public records databases
Utility bills
Subscription-based private databases (TLO, Accurint, LexisNexis, etc.)
If those aren't helpful, skip tracers may follow up with open-source databases, local libraries, contacting past and current known acquaintances, and even traveling to the last known location for in-person research. Social media has been a game-changer in this process.
Ross, Stuart & Dawson Can Help with Skip Tracing
Whether your efforts have been "returned to sender" or the recipient simply hasn't responded to your contact attempts, it's possible they haven't received your letters or calls. They may have moved without a forwarding address, or the person receiving the mail hasn't passed it along to the intended recipient. Or they could wish to stay "lost."
Ross, Stuart & Dawson conducts full investigations – which often includes skip tracing. We make the process as smooth and fast as possible because we know the longer that debt sits unpaid, the less likely it is to ever get paid.
We collect with kindness and empathy, pursuing your resolution aggressively but professionally. We believe that fair and firm gets results.
As a business owner, you shouldn't have to chase debts. Let us do it for you.
Business Debt Collection in Michigan
If you need help with business debt collection in Michigan, contact us or call us at (888) 701-8181. Our expert debt collectors can answer your questions and help you decide your next steps. No fees unless you win!