Keep Moving with RSD! Transportation and Warehousing Debt Collection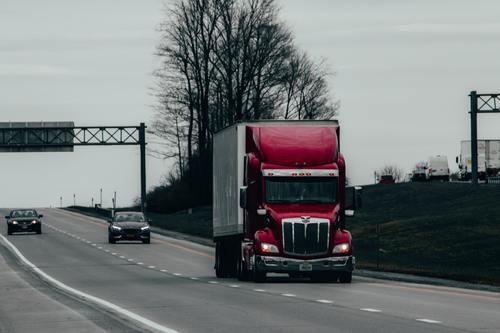 Do you work in transportation or warehousing?
Did you know that commercial debt collection for businesses like yours requires unique skills and experience?
The transportation and warehousing industry is expansive. It includes companies providing transportation of passengers and cargo, logistics companies, warehousing and storage of goods, and support activities related to modes of transportation. These modes of transportation include air, rail, water, road, and pipeline. With all these aspects in play, collecting commercial debt can become complex.
Some unique challenges you may run into include:
Non-payment – In transportation, you provide your services before getting paid. What the debtor doesn't realize is that, to make that trip, you must pay for insurance, the driver's salary, and any expenses along the way. After they receive your services, you deserve prompt payment!
Differing laws & regulations – There are many laws and regulations in your field, which is why you need a licensed commercial debt collection agency that's experienced and knowledgeable in your industry.
Documenting debt – For each method of transportation, debt is accumulated and recorded differently, which can make collecting by yourself difficult.
Cash flow – The debts you're owed are most likely large. If your debtor doesn't pay promptly, your cash flow and bottom line could be affected.
Debt Collection Companies in Michigan
Ross, Stuart & Dawson brings decades of professional experience in the commercial debt collection space to serve you. RSD is one of only 25 agencies worldwide to earn Certified Agency status through the Commercial Law League of America (CLLA). Certifications like these can help you rest assured that you are hiring an experienced, professional debt collection company that can help your company keep moving product across the country.
If you're looking for debt collection companies in Michigan, contact RSD today!