Need Help Collecting Commercial Insurance Debt?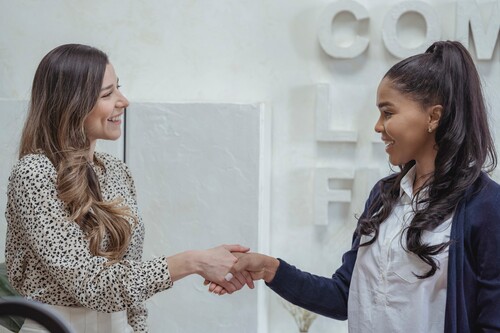 Do you work in commercial insurance?
Struggling with non-paying customers?
Looking for a debt collector in Michigan?
The professionals at Ross, Stuart & Dawson have years of experience in commercial insurance collections. We understand that insurance collections can be complicated, and we want to help settle your past due accounts. Our strategies emphasize professional and respectful debt collections, ensuring that you receive the money you're owed in a practical manner. We specialize in settling claims with efficiency and skill and understand what needs to be done to serve our clients most effectively.
Our experience in insurance collection focuses on the following areas:
General Liability
Property
Business Interruption
Professional Liability
Workers' Compensation
Data Breach or Cyber Insurance
Commercial Auto
These areas all require unique knowledge and expertise, which our certified collection professionals have. When you hire a collection agency like Ross, Stuart & Dawson, we'll implement a strategy that works best for your unique case. What's most important to you is also important to us! Every one of our cases gets dedicated, personal attention, whether your claim is big or small.
Debt Collector in Michigan
As a carrier, agent, or broker, you should be spending your time doing what you do best: keeping businesses secure! Let the experts at RSD worry about your collections. Contact RSD today at (248) 370-8160 to get started.