The Technological Changes in Collecting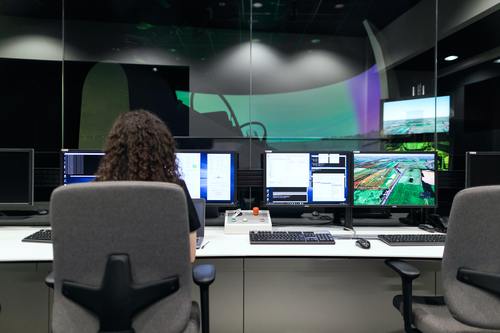 Technology is constantly changing. Even in the world of collections, if you don't keep up with tech updates, you risk being left behind.
How has commercial debt collection adapted?
What's next?
Technology is always going to change; it's how you adapt to it that matters! It's necessary for debt collection agencies to constantly find better ways to communicate, automate, and personalize the entire collection process.
Some recent technological changes include:
Paperless collection ‒ Debt collection used to be done all on paper. Thanks to word processing programs, electronic signatures, and email, debt collection is nearly paperless. Claims can be sent from email, File Transfer Protocol (FTP), and web portals. Payments can also be sent from web portals and payment processors, streamlining the entire process and getting you your money faster.
Video conferencing ‒ The pandemic's restrictions forced debt collection agencies to adapt to virtual meetings. Now, most litigation is done through video conferencing applications like Zoom rather than in person.
Phone call tools ‒ To save time, there's been an increase in automated dialing systems that can connect the collector with the debtor in one click. These calls can be recorded with interactive voice recording and be revisited if needed.
The future of debt collection
In the future, AI and voice recognition will be integrated into collection. AI can be trained to mimic human behavior and use problem solving skills, making it a great fit for customer service and client personalization. With voice recognition software, the debtor's identity could be verified right away; so the collector doesn't have to confirm that they are speaking to the correct person.
Commercial debt collection
At Ross, Stuart & Dawson, we've been in the commercial debt collection business since 1975. We've undergone many technological revolutions and have embraced them. That's why we continue to adapt to changing technology and give our clients the best experience possible.
File a paperless claim on our website, log into our online portal to view your claim's progress in real time, or pay with our online payment portal. RSD makes debt collection easy! Call us today at 888-701-8181 or contact us via our website to get started.