What Does it Mean to be a Certified Agency by the CLLA?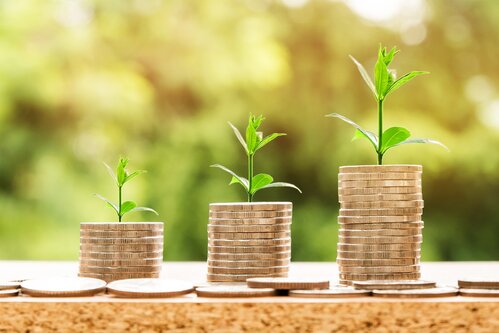 Looking for a commercial collection agency?
Wondering how to find the best agency quickly?
Searching for a commercial collection agency that's been deemed a "certified agency" by the Commercial Law League of America (CLLA) is a good place to start. According to the CLLA, being a certified agency means the agency has been proven to "adhere to relevant regulations in the collection of commercial debt; use generally accepted accounting practices – and adhere to standards to protect and safeguard their clients' funds."
Any debt collection agency can apply to become a certified agency, but must undergo a rigorous application screening to prove they meet the CLLA's financial standards. Certified agencies are considered industry excellence and are endorsed by the International Association of Commercial Collectors (IACC).
Why Should You Use a Certified Agency?
According to the CLLA, certified agencies provide:
Maximum dollar recovery
Prompt collection of debt
Agency stability
Reputable collection practices
Separate trust accounts
Adherence to rigorous Code of Ethics
Mandatory Surety Bond protection
Certified Commercial Collection Agency
There are only 26 CLLA certified agencies worldwide, and RSD is one of them! When you work with RSD, you can feel at ease knowing we've undergone a thorough examination to be considered an industry expert. Think you have a tough debt to collect? We've collected every type of debt imaginable, both domestic and international. If we can't collect your debt, we don't get paid.
Total client satisfaction is everything to us. We aim to establish and maintain a relationship of trust and reliability with your company. See our reviews!
If you're ready to start collecting your debt with the only certified agency in Michigan, contact us today!